Following its recent launch as the newest Sydney city wedding venue, STUDIO, Sydney Tower is hosting a Wedding Open Day on Thursday November 10th showcasing the industries latest trends, 305 metres above Sydney CBD. The day will include unforgettable sunset drinks from 4pm to 7pm.
The event will take place in the newly refurbished New York-inspired venue, with installations from Sydney suppliers ranging from wedding dresses, floral designs, photo booths and wedding cakes with a 220 degree view of the city to set the scene.
The complimentary evening event will allow guests to experience the spectacular views across the city from STUDIO, Sydney Tower, the chance to view the venue set up like it would be on their wedding day all while sipping on cocktails and meeting with event experts and suppliers.
"We're thrilled to be launching into the wedding market, and it's no secret that STUDIO, Sydney Tower is one of the most unique spaces in the heart of the CBD. With so many venues to choose from now in Sydney, people, we are finding, want something different, something contemporary, a real 'whimsical experience' that their guests will remember forever, and what's more special than a wedding in the clouds?," Siobhan Richardson, Event Sales Manager at STUDIO, Sydney Tower said.
Attendees will have the chance to view the venue set up like it would be on their wedding day.
STUDIO, Sydney Tower is now taking registrations for the Wedding Open Day which is a limited event. To apply, click here.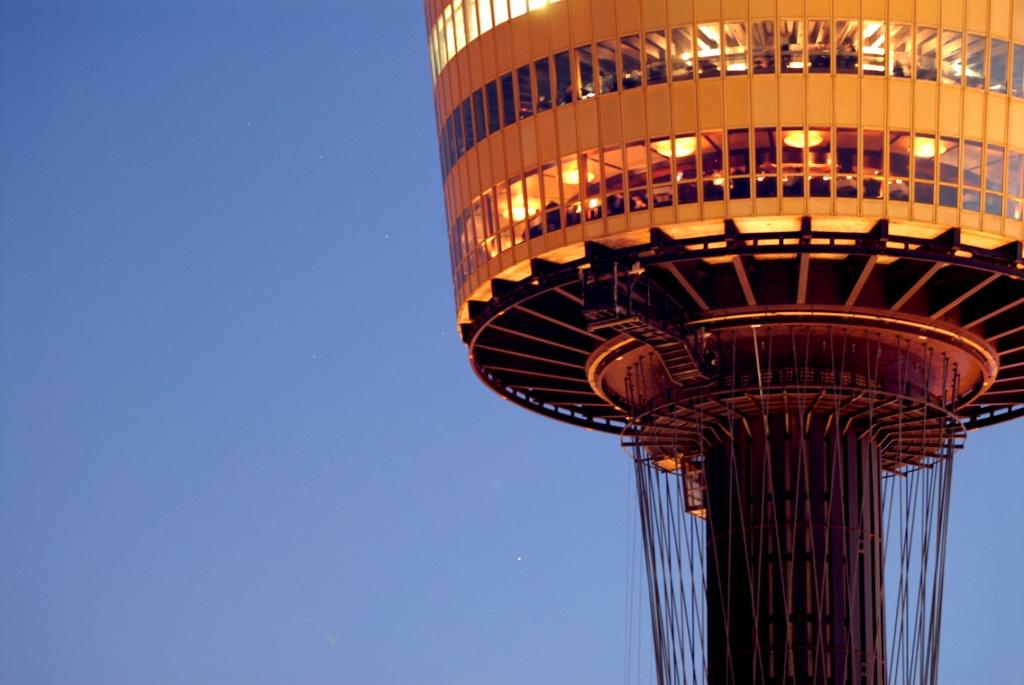 everAFTER is offering readers the chance to win an exclusive dining experience - simply register and tag @everafter_magazine in your favourite view in the world to go in the running to enjoy a 6 course degustation menu with matching wines from Chef Elton Inglis for 2 at 360 Bar and dining.
TERMS AND CONDITIONS
Not valid on Saturday evenings, Public Holidays, Special Days
(Christmas, NYE, Valentine's Day, etc.)
Offer valid for 6 months
Not to be used in conjunction with any other offer
Booking must be made in advance to secure availability.
Not transferrable for cash